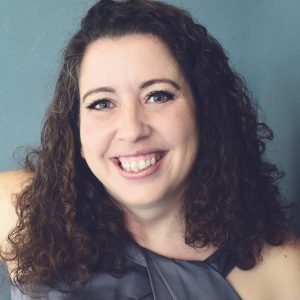 Why did you join SYCBA?
It was a networking group that fit my personality really well with the types of events and the group they have.
What do you like the most about the group?
I like the diversity of the group and that every meeting I feel like I get to know someone new or get to know someone better.
How long have you been a member?
2 years
A little bit about yourself (fun and/or work).
I am a proud Navy Brat, I spent my childhood moving from place to place, meeting new people and exploring the world. With that experience comes an appreciation and understanding of individualism, community, and innovation. My family is my motivation. I take great pride in being a Mother, Wife, Daughter, Sister, Aunt and Godmother, and my life and work reflects the importance of those. I thrive on helping organizations create and maintain an effective culture of accountability, which in turn increases morale and productivity. I am passionate about effecting change within organizations and providing them with the tools to continue their momentum. I am a resource for organizations and HR Practitioners to utilize for simple tasks or full overhauls of Human Resources functions and training. I see the need and want to provide educational opportunities in Human Resources topics for Human Resources Practitioners and business owners alike.
I thrive on meeting new people and continuing to evolve as a person and practitioner.