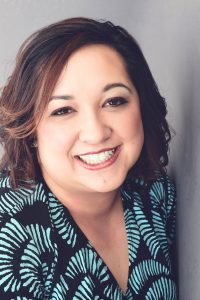 Why did I join SYCBA?
I was introduced to SYCBA about five years ago when I was given the opportunity to speak with membership about generations in the workplace. The group was so welcoming that I felt right at home.
A little bit about me:
I have playfully been referred to as the "Unicorn", this comes from my eternal optimism for the possibilities of what the workplace could be. For the last decade, I have passionately pursued a journey to discover the missing elements for employee engagement within organizations. This path has primarily led me to studies in Spirituality and Eastern Medicine, discovering how much of a role having a professional purpose and passion is essential to employees.
I am the author of two books, From Heart to HRart (pronounced Heart as well) and Unstuck U: The Guide to Feeling Forward.
My experience combined with my desire to create workplaces with thriving employees resulted in the creation of Leadership Arts Associates, a boutique consulting firm devoted to revolutionizing HR.