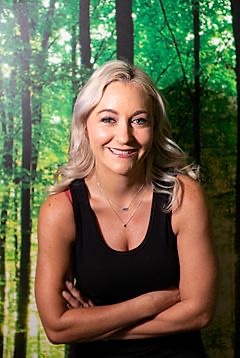 I joined SYCBA to be part of an organization that connects local businesses for networking, as well as community minded activities. The chance to get to know so many wonderful and interesting people paired with helping out in our local community has been both personally and professionally rewarding.
That sort of initiative is why I then chose to join the board. Being a part of the behind the scenes has been extremely fun and educational!
I am the proud owner of a natural and organic day spa in Shrewsbury, PA. I opened my business in 2017 after almost 15 years in the industry. During that time I saw a real need for more accessibility and education for all things wellness. Educating the public as well as providing services within my industry has been everything I ever wanted professionally. Personally I am a wife and new mom to a beautiful 9 month old boy named Gunner. I enjoy all things outdoors including gardening, hiking, hunting, and fishing!