This winter, the York Revolution and presenting partner York Traditions Bank is hosting "Spruce'd Up, A Celebration of Trees". Businesses and groups were encouraged to sponsor and decorate a tree for the display, which is open to the public on weekends from 11/27 through 12/20 on the concourse at PeoplesBank Park.
SYCBA was happy to sponsor one of the many trees, in hopes to earn cash prizes for our chosen non-profit organization of Penn-Mar Human Services.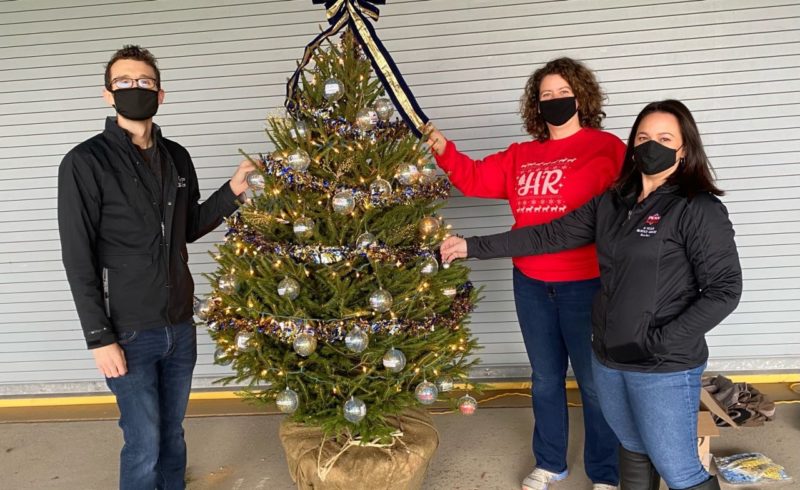 Please take the time to cast your vote for the tree that you believe is "decked" the best.