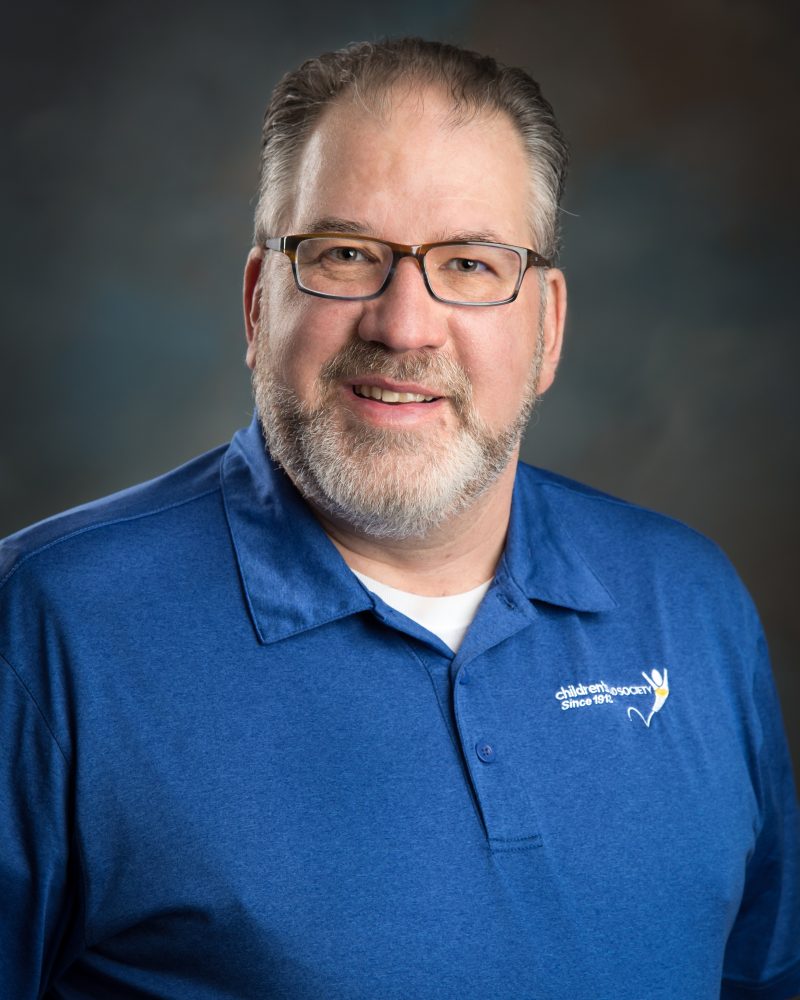 Why did you join SYCBA?
To network with business professionals from Southern York County where I live, work, and play.
What do you like the most about the group?
The open welcome and friendliness of the people who are members of this organization
How long have you been a member?
Just a few months joined after a virtual networking event and saw many members I knew from other aspects of my personal and professional circles and felt very at home with the group.
A little bit about yourself (fun and/or work):
I have the honor to serve as the Executive Director / CEO of the Children's Aid Society a Non-profit organization serving children and their families in York, Adams, and Franklin counties. I have experience in the non-profit sector for over 30 years professionally.
I earned an Associate of Art Degree in Communications & Business Administration from Keystone Junior College, A Bachelor of Art Degree in Psychology from Wilkes College, a Master of Science Degree in Counseling Education from Western Maryland College, and I am in my final year in the Master of Divinity Degree program at Lancaster Theological Seminary.
The Chase family consist of myself, my wife Ellen, our two sons Andrew 25, Luke 22, my mother-in-law Dorothy Stipp, and Hans (our 2-year old wired hair dachshund). We live in Dallastown, PA. Ellen and I recently celebrated 30 years on May 26th Ellen and Eric are both from Northeastern Pennsylvania and began dating in High School at Scranton Central.
Eric's interests include hiking, backpacking, gardening, family activities and being active within the community. Our family is active at  First Presbyterian Church of York. I am a Rotarian, past Rotary President and Kiwanian board member. I serve as treasurer of the Board for the Central PA Chapter of AFP,  I am an active Board member with Adams County Collaborating for Youth, and a board member of the Cornerstone Youth Home and a graduate of the Leadership York Non-profit Leadership Academy. I am excited to serve in this role on the board of the SYCBA.