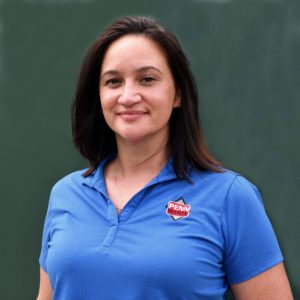 Why did you join SYCBA?
I joined SYCBA originally as a way to connect with the local community/business owners in my sales territory.
What do you like the most about the group?
I like the relationships that I have made. I grew up in Stewartstown so it is great to be a part of an organization 'close to home'.
How long have you been a member?
2018
A little bit about yourself (fun and/or work).
I talk trash all day- I am a Business Development Manager for Penn Waste. My husband and I love to travel and attend concerts. We have a teenage daughter that we cart around to all her activities and sporting events. Our favorite thing to do as a family is movie watching and spending time at our cabin.